Hello DE,
I will start introducing some new units the DE Legendary Armybook on the Ninth Age (T9A) have created. One of it is the Mist Leviathan, a deadly creature shrouded in mist. Because of the mist, it is able to increase the ability of our fragile infantry to close the gap towards the enemy. I will update more about its profile soon.
There are several ways to envision it, but I perceive it as this: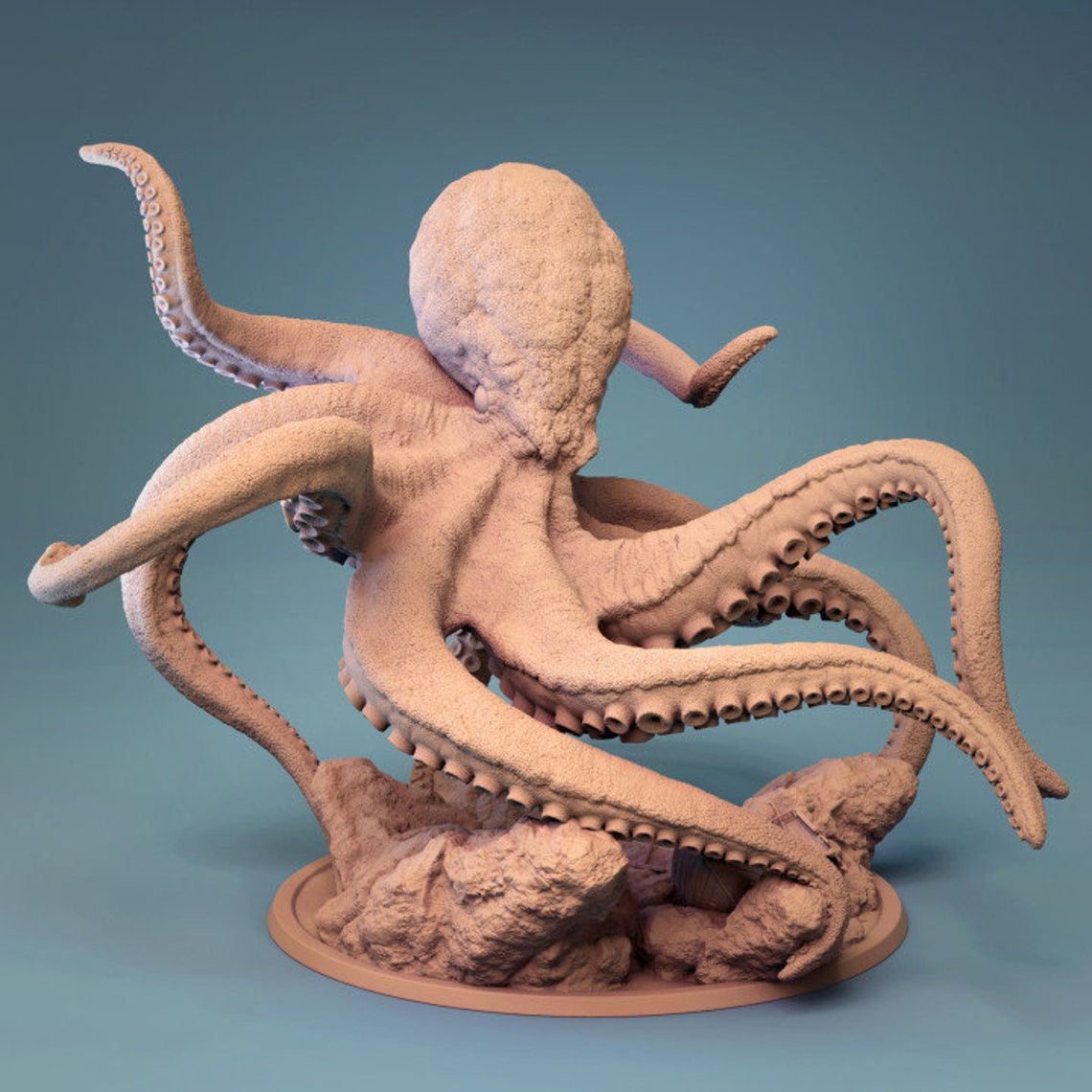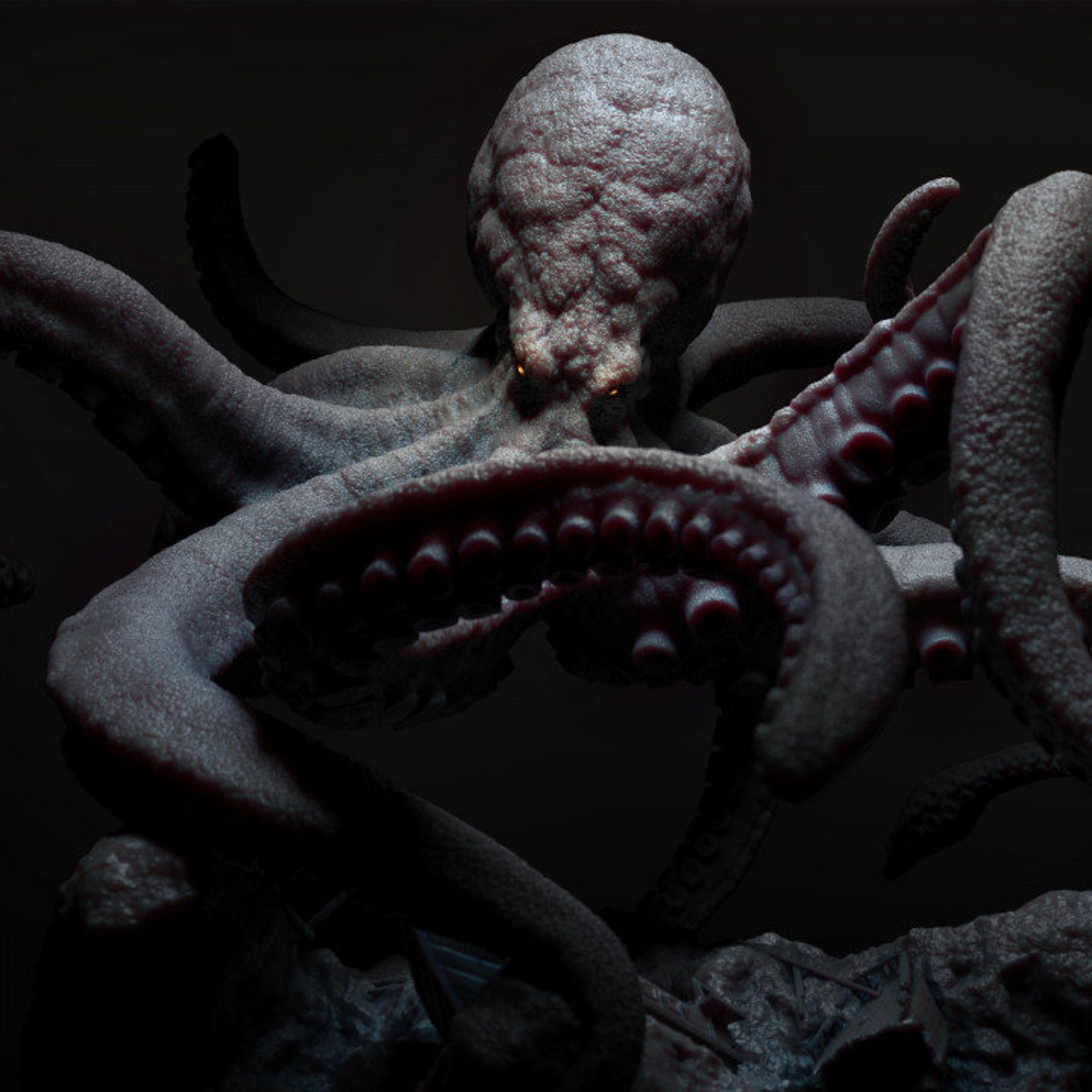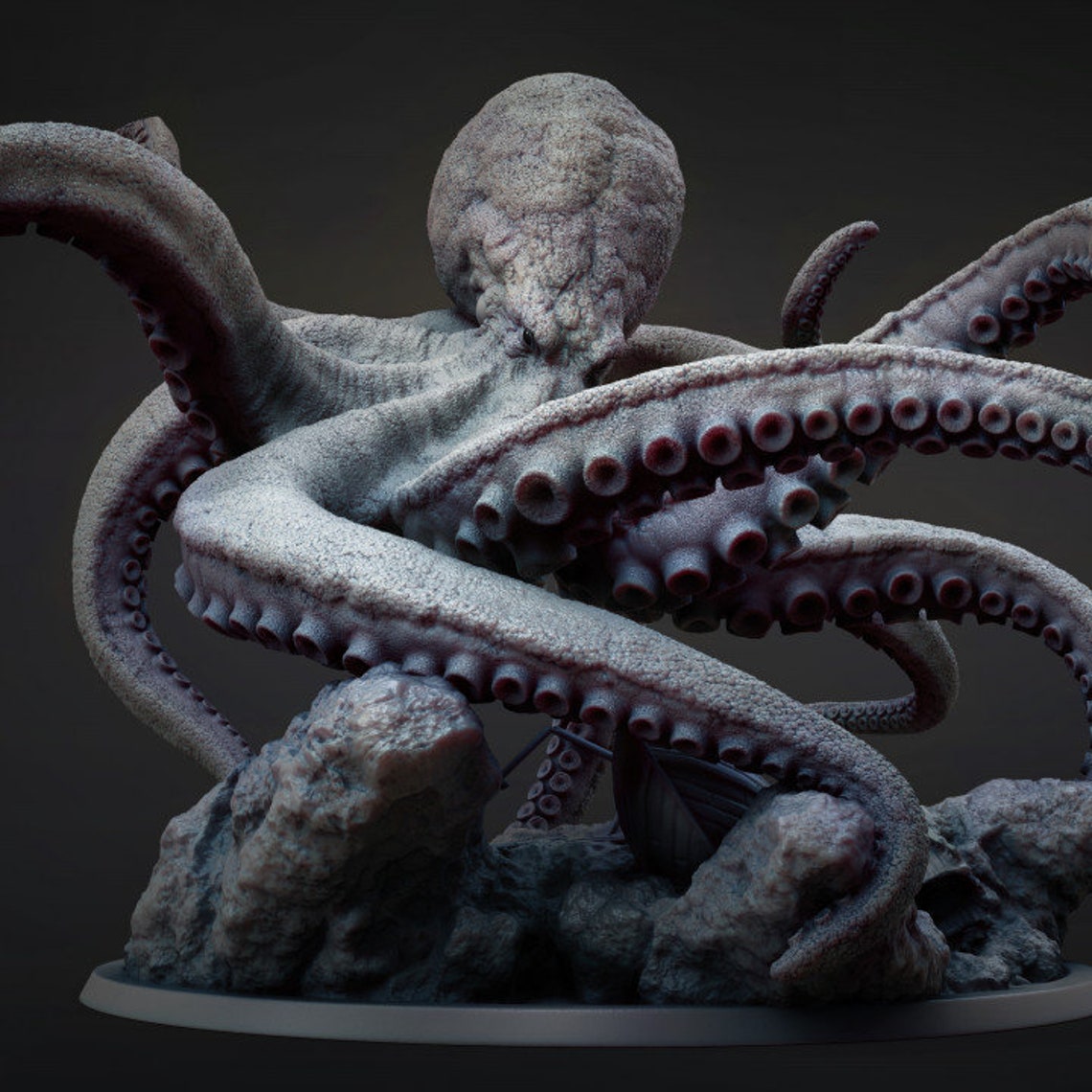 I bought the model and hope to paint it in the near future.