Druchii.Net Secret Santa.
It's coming up quickly to that time of the year again and to help celebrate, our fellow DNetter Ilmaestro has suggested a fantastic idea that will help us all get into the festive season.
Druchii.Net is proud to launch a Secret Santa in our Painting and Modelling forum.
What's a Secret Santa I hear you say?
Well it's an exciting opportunity for all our buddying hobbyist to convert and paint a Dark Elf model for another member, in turn they will also receive a model from a member. A great way to have some fun!
How it will work:
Simply register your expression of interest in this thread.
PM me "Cultofkhaine" your Name and Address details
Note: I will only disclose your details to your Secret Santa
Members will be drawn at random, I will PM back to you another participating members name and postage details.
You then have until the 7th of December 2014 to convert, paint and post a Dark Elf model for your selected member.
This can be anything you like - a Unit, Mighty Lord, War Machine, Single Model so long as it fits the Druchii theme.
This is a good opportunity to do some research on your member - go and read their plog, find out what colour scheme they use, how they base their models, try to create something that will complement their army.
Post the progress of your work in this thread, we would all like to see, comment on each other's work.
PLEASE DO NOT POST FINAL IMAGES OF YOUR WORK UNTIL THEY HAVE BEEN RECEIVED BY YOUR SELECTED MEMBER!
One final Note:
Please keep to the spirit of this event. All Models, Materials and Postage Costs for your members present will be at your own expense - Druchii.Net will not be responsible for any incurred cost by entering this event.
Merry Christmas to all those entering and lets have a great event!
A big thankyou to all who participated in this event! Below are photos of the finished gifts. Some of you are still waiting please post your pictures and they will be added to this post.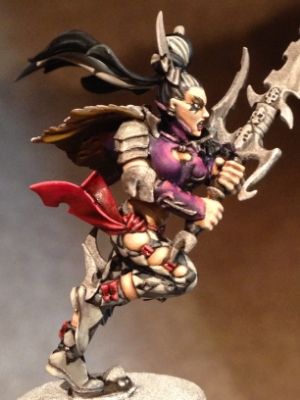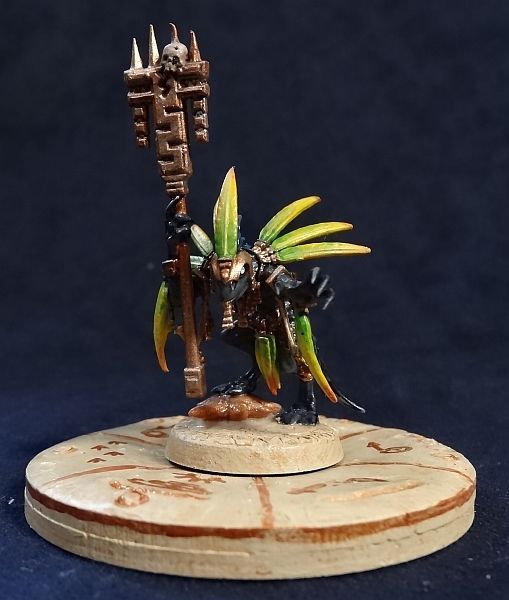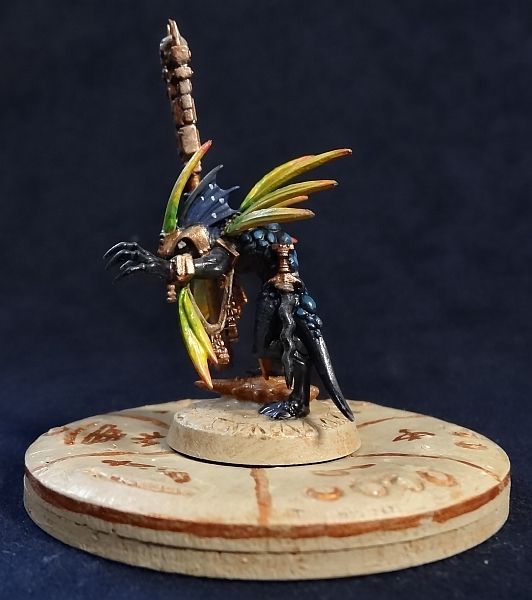 And the Secret Santa's are...
PAYCE -> Direweasel
ROWENA -> Dyvim tvar
DYVIMTVAR -> Ilmaestro
DEVILS REJECT -> Lion of Flanders
HELLE -> DevilsReject/Holtkmoq
DIREWEASEL -> Heartsbane
ILMAESTRO -> Rowena
LIONOFFLANDERS -> CitizenKhaine
CITIZENKHAINE -> Kreol
HEARTSBANE -> Payce
KREOL -> Helle
Withdrawn
Liquidedust